We are cloud-forward and data center-strong, a champion for untangling the hybrid complexity of modern IT, so our customers can free up resources to innovate, exceed customer expectations, and drive revenue.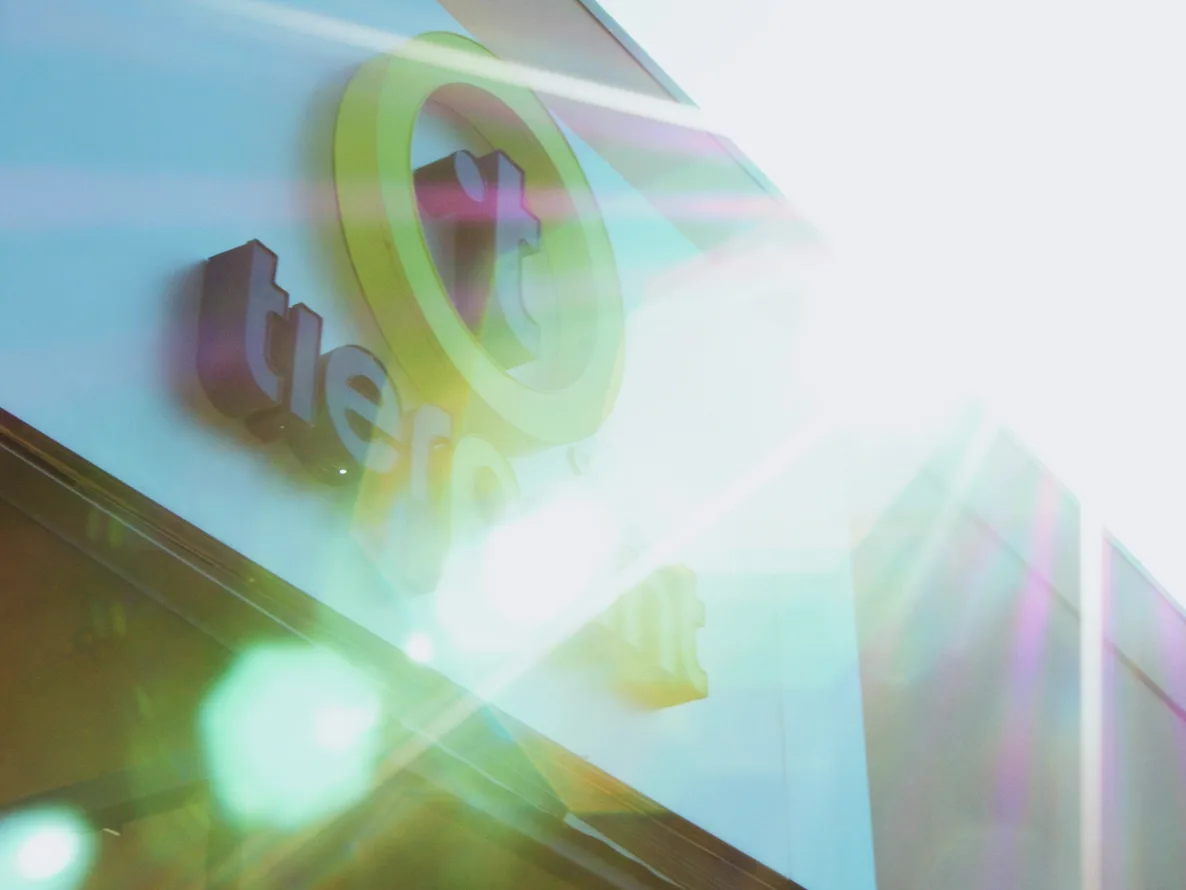 Our mission is to be a champion for untangling the complexity in Hybrid IT. We meet our customers where they are on the path to digital and IT transformation by leading with security, being cloud-agnostic, and always solutioning for business outcomes.
TierPoint draws on a comprehensive portfolio of services, from public to private to multitenant cloud, from colocation to disaster recovery, security, and more. 
After acquiring a single data center in Dallas in 2010, our company grew both organically and through a series of other acquisitions, including Xand in 2014, Hosted Solutions in 2015, and Cosentry in 2016. Along the way, TierPoint expanded its team of first-rate technology professionals, developed a suite of industry-leading cloud and managed services, and built a portfolio of facilities that include 40 world-class data centers across 20 U.S. markets, coast-to-coast. Over its history, TierPoint has distinguished itself by fostering a culture of superior service, supporting one of the largest customer bases in the industry. These customers are comprised of thousands of companies, from the public to private sectors, from small businesses to Fortune 500 enterprises. Today, TierPoint continues investing in its extensive lineup of services to help these customers achieve their critical business outcomes.
Our Consultative Approach
Digital transformation efforts are not always cut and dry. You may start with an idea but realize your path has changed once you learn new, valuable information. You need a plan. That's where we can help. 
We have extensive experience working with thousands of customers across many industries. We see firsthand what success looks like for many businesses that are focused on optimizing customer and user experiences, freeing up resources to innovate, and driving and protecting revenue. It all starts with a conversation.
IT Security Consulting Services
TierPoint's IT security consulting service can help prepare your business with a cybersecurity strategy that meets your unique needs.
Business Continuity Consulting Services
TierPoint's business continuity consulting services address and cover the risks to your growing business with a plan that considers your most vital processes.
Hybrid Cloud Consulting Services
TierPoint's hybrid cloud consulting services can help you successfully migrate to the cloud, accelerating your business' innovation. 
TierPoint provides personalized solutions and expert guidance to help you overcome IT challenges.