Maximize availability, minimize risk, and reduce costs with IT colocation services in our state-of-the-art facilities. You get reliability, performance, and security, without the risk and overhead of building and maintaining your own data center.
Lease space at our energy-efficient colocation facilities. You can also turn your capital expenses (CapEx) into operating expenses (OpEx) that reflect your actual consumption. Moving to a TierPoint data center saves you the expense of building and equipping your own facility.
Protect Against Disruptions
Our robust, modern colocation centers ensure IT resiliency and security. Our facilities are designed to withstand natural disasters, equipment failures, power outages, and cyberattacks. We aim for 100% uptime with our resilient and secure colocation solutions.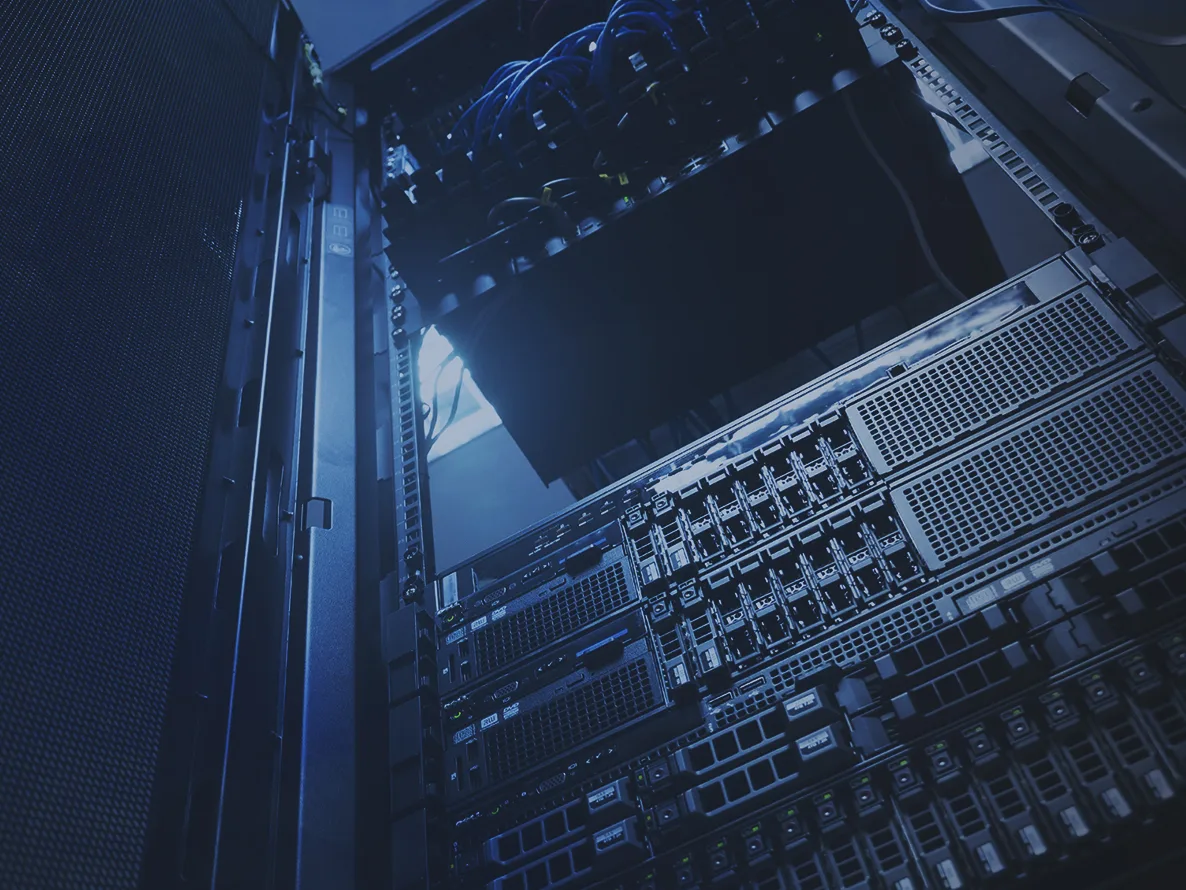 Outsourcing your data center infrastructure gives your in-house staff more time to innovate. TierPoint's Colocation services handle daily maintenance and management so your teams can focus on future strategic development.
How Data Center Colocation Works
You need a secure and modern data center to operate your IT equipment. But it could be expensive to build and staff your own data center facility. With colocation, you can give your business a competitive advantage.
Learn more about how Colocation works:
TierPoint colocation customers can choose to maintain their own equipment or let TierPoint's Managed Services handle it. You can also rely on our expertise in networking, IT security, disaster recovery, and cloud services.
With one of the largest and most geographically diversified footprints in the nation, we guarantee exceptional performance and low-latency bandwidth. Additionally, our carrier-neutral colocation data centers offer dedicated direct connections to major cloud providers and private clouds. 
Learn More
Have a question? Our team of data center experts has answers. If you don't see what you're looking for, reach out to us, and we'll find you the information you need to move forward with confidence.
If you want more information about what to look at when selecting a Colocation Provider, check this post: 8 Questions to Ask When Selecting a Colocation Provider
TierPoint operates with one of the largest data center footprints in the U.S., with more than 40 data center facilities across the nation.
Let's discuss how colocation can help you maximize availability, minimize risk, and reduce costs.