Reliable, low-latency connectivity is a must for any business to compete in the digital marketplace. If you're looking for more predictable network traffic, want to add the internet of things (IoT) to your digital transformation arsenal, or are creating and delivering high volumes of content, you can't mess around with unreliable network IT services.
Improve User and Customer Experience
High-performance and low-latency connections improve productivity and the overall user experience. Even minuscule amounts of time shaved off your end-users' time can accumulate, keeping customers from abandoning a process and saving valuable staff time. 
Any lag time can shake confidence, create frustration, or lose a customer forever. Reliable network connections can help prevent these missteps.
Optimize Networking Spend
Don't feel locked in by networking costs. We offer the ability to optimize your connection size for changing workloads, bursting your traffic with periods of higher demand. 
If you experience seasonal or occasional spikes in demand, your rates don't have to reflect those highest numbers. Gain more flexibility and control over your networking bottom line.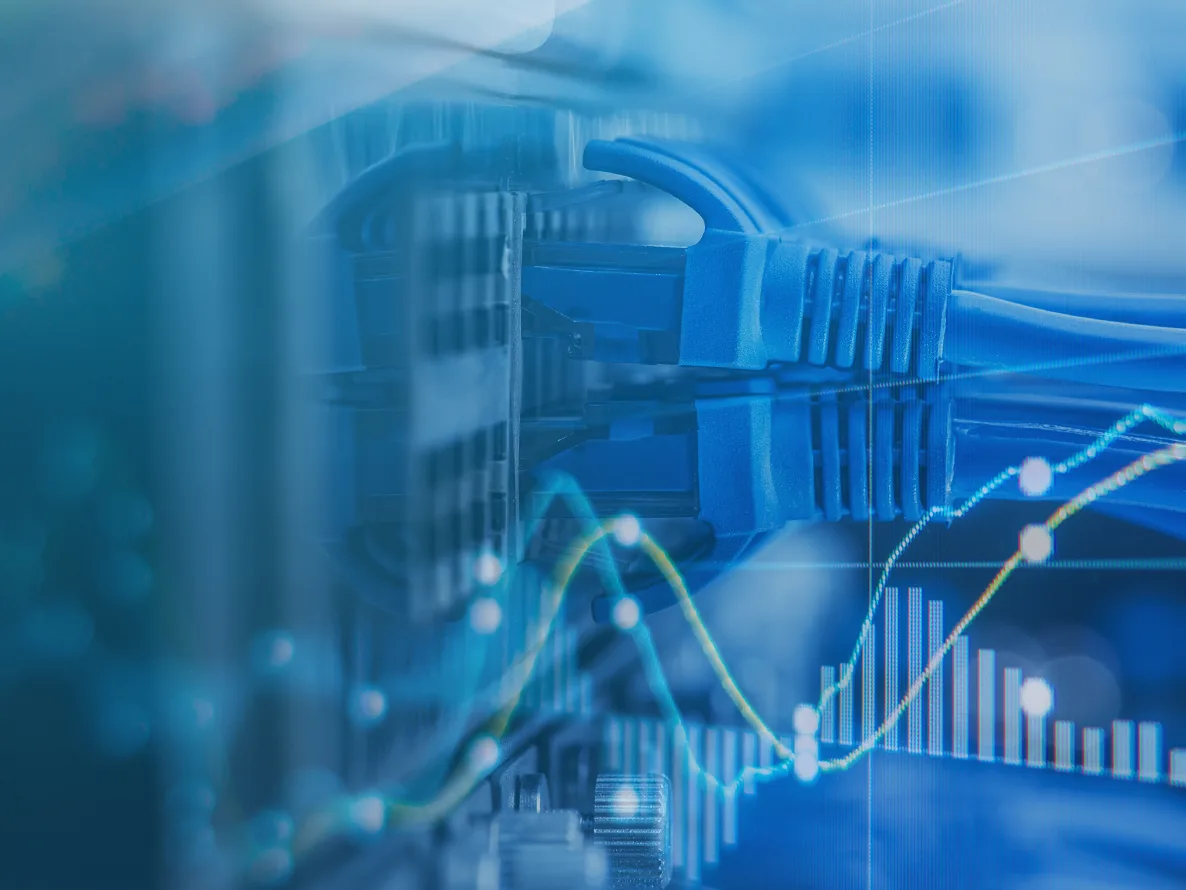 Ensure Seamless Connectivity
Outages can stop traffic on your network, leading to a loss in revenue, productivity, and trust. Seamless connectivity keeps everyone moving in the right direction. 
Enabling More Connectivity Options With Network Solutions
TierPoint's solutions can simplify and strengthen every component of your network infrastructure. Our expertise has you covered across your whole network - inside the data center, between data centers, via hybrid cloud, and all the way to the network edge. We can also manage your network, ensuring that it works consistently for your business. 
Internet Bandwidth
Load Balancing Services
Interconnect Express (ICX)
Cross Connects
Data Center Fabric (DCF)
Have a question? Our team of network experts and engineers has answers. If you don't see what you're looking for, reach out to us, and we'll find you the information you need to move forward with confidence.
Yes. TierPoint's Interconnect Express (ICX) service allows you to bypass the internet and exchange data directly between TierPoint data centers using private, low-latency network bandwidth.
Let's discuss how we can help you simplify and strengthen each component of your network.