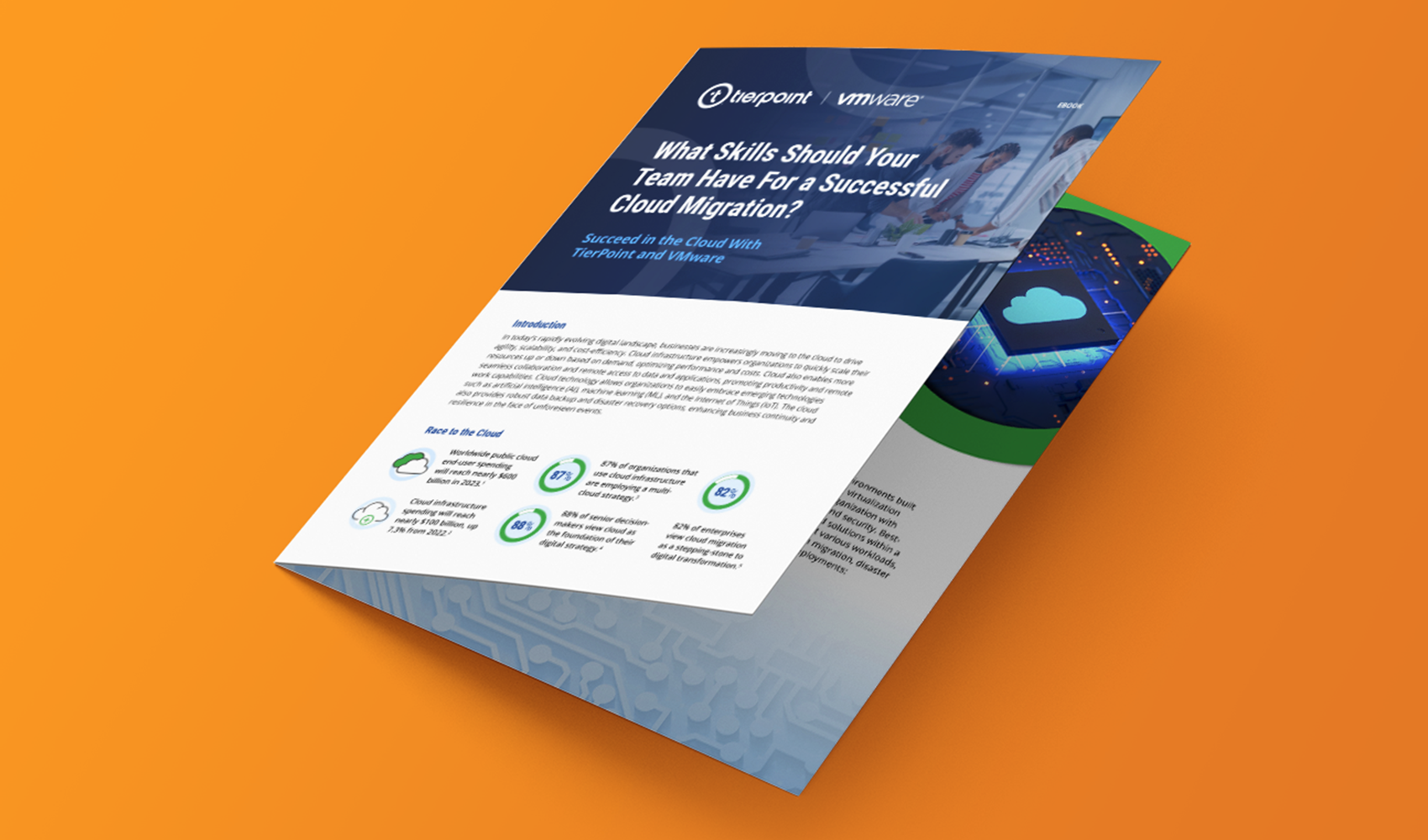 Organizations are racing to the cloud to drive their digital transformation, but many risk moving too fast. A cloud migration is a complex process. Without specialized knowledge and a thorough plan of action, you put your business in jeopardy of disruptions, data loss, or worse.
Before you embark on your cloud journey you need to make sure your team is up for the task.
Download this eBook to learn exactly what type of technical skills and resources your team requires to pull off a seamless cloud migration.
Highlights:
12 areas of expertise needed for a migration
8 ways a cloud provider can help with your migration
What to expect post-migration and beyond