Power Your Digital Breakaway
We are security-focused, cloud-forward, and data center-strong, a champion for untangling the hybrid complexity of modern IT, so you can free up resources to innovate, exceed customer expectations, and drive revenue.
Leverage new cost models for technology, CapEx vs OpEx, data center relocation, and cloud licensing.

Increase your resilience against cyber threats and remain vigilant with unified security incident detection & response.

Maximize uptime and minimize data loss with data protection and cloud disaster recovery services

Optimize customer and user experience:  address seasonality spikes, support remote workers, and deploy resources in a quick and efficient way.

Augmenting your team with a provider improves your access to people with advanced and specialized skill sets, while giving your core team time to build revenue and refine strategy.

Refresh or retire IT infrastructure, build more efficient processes,  reducing reliance on on-premises environments and considering cloud modernization projects.

Continue your cloud-first strategy to optimize your cloud platform, innovate with new products, and make more informed data-driven decisions.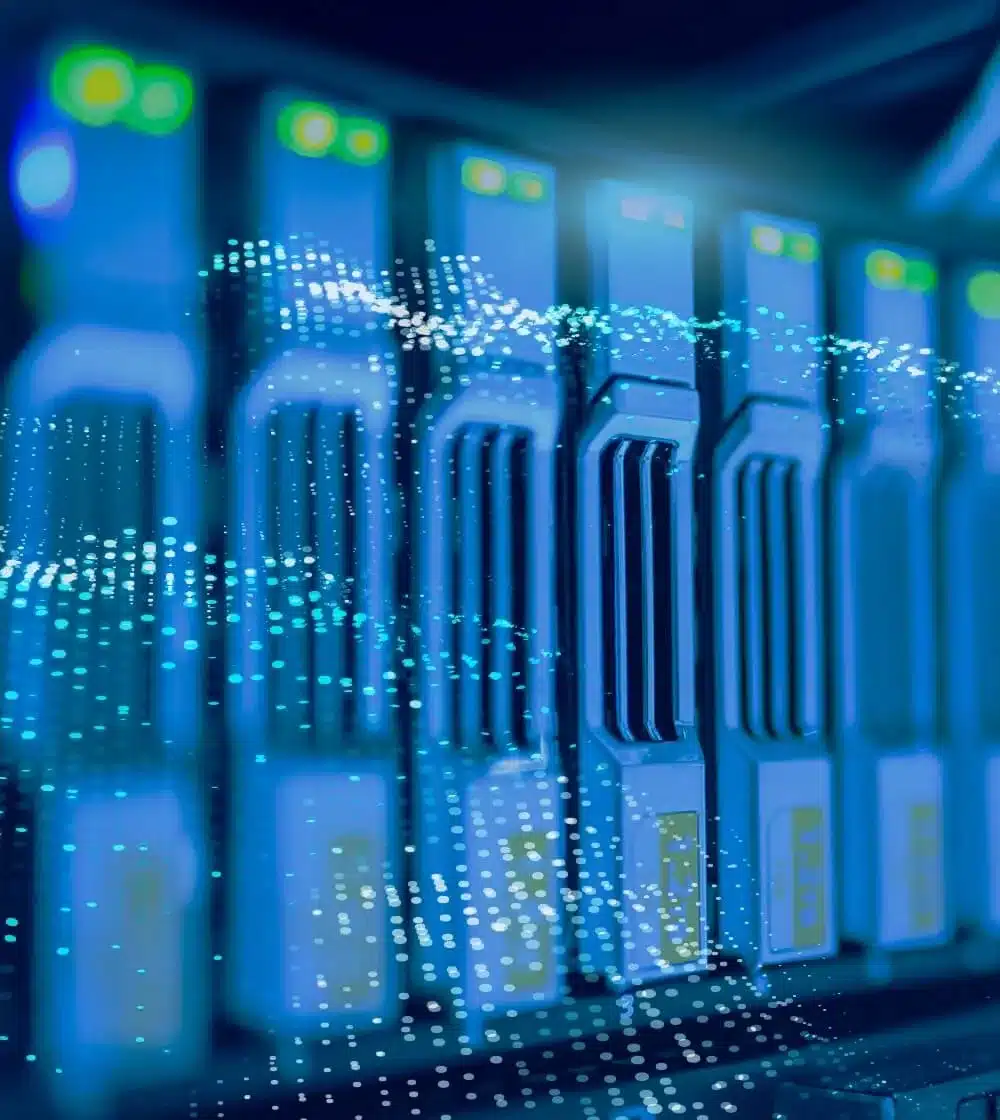 Our goal with this project was to break the mold by adding more fun and engagement to online shopping as we continue to move our digital transformation forward.
Senior Vice President and Chief Information Officer, Build-A-Bear
Build-A-Bear Partners with TierPoint to Modernize Online Shopping Experience
We have expertise with a wide array of services designed for transformational IT leaders. Taking a platform-agnostic approach to helping clients achieve their most pressing business objectives, TierPoint draws on a comprehensive portfolio of services, from public to private to multitenant cloud, from colocation to disaster recovery, security, and more.
We take a consultative approach when solutioning your business outcomes. Let us be your sounding board and offer best-practices guidance to help you meet your goals.